Podcast Production Course
Learn How to Edit Podcasts Like a Pro With The Adobe Certified Professional
JOIN FOR A ONE TIME PAYMENT OF $695

OR SPREAD IT OVER 3 x $249

PLUS GET BONUSES WORTH $195

This is your opportunity to be taken under my wings and learn the knowledge I have been accumulating over the past 20 years in the audio production industry.
This course is launching with some pretty good bonuses too - my Podcast Pro Presets v3.0 ($195). I am sure you can do the maths here - that's a really good deal!
I look forward to seeing you on the inside!
Mike Russell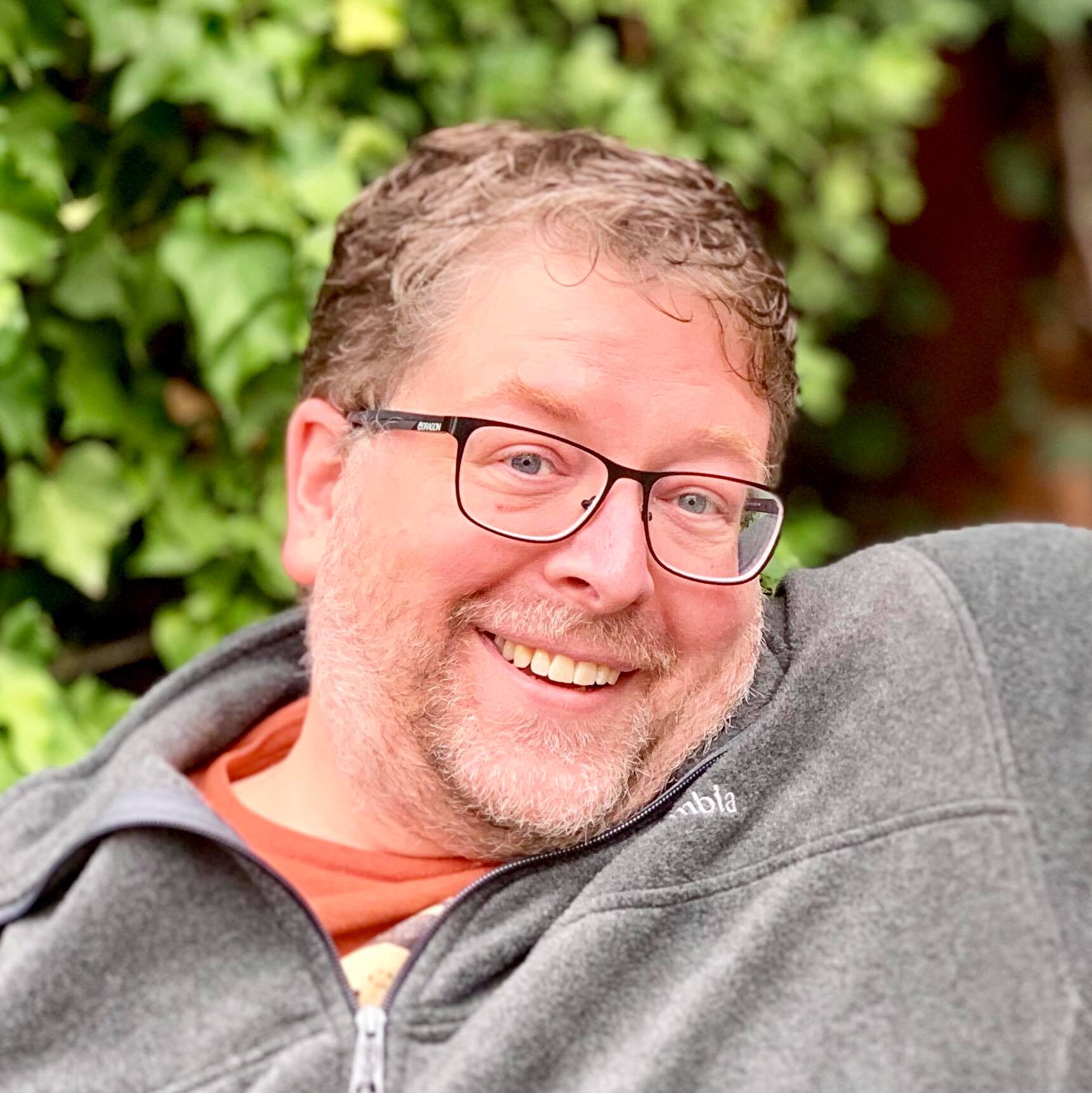 "The time and passion that Mike Russell puts into direct feedback and course materials is top notch. He really personalises his feedback and teaches in a way that works for me. He's definitely the biggest professional out there when it comes to Audition and getting a quality sound! And who doesn't love Mike's friendly personality?!"
- Patrick Keller, The Big Séance Podcast, USA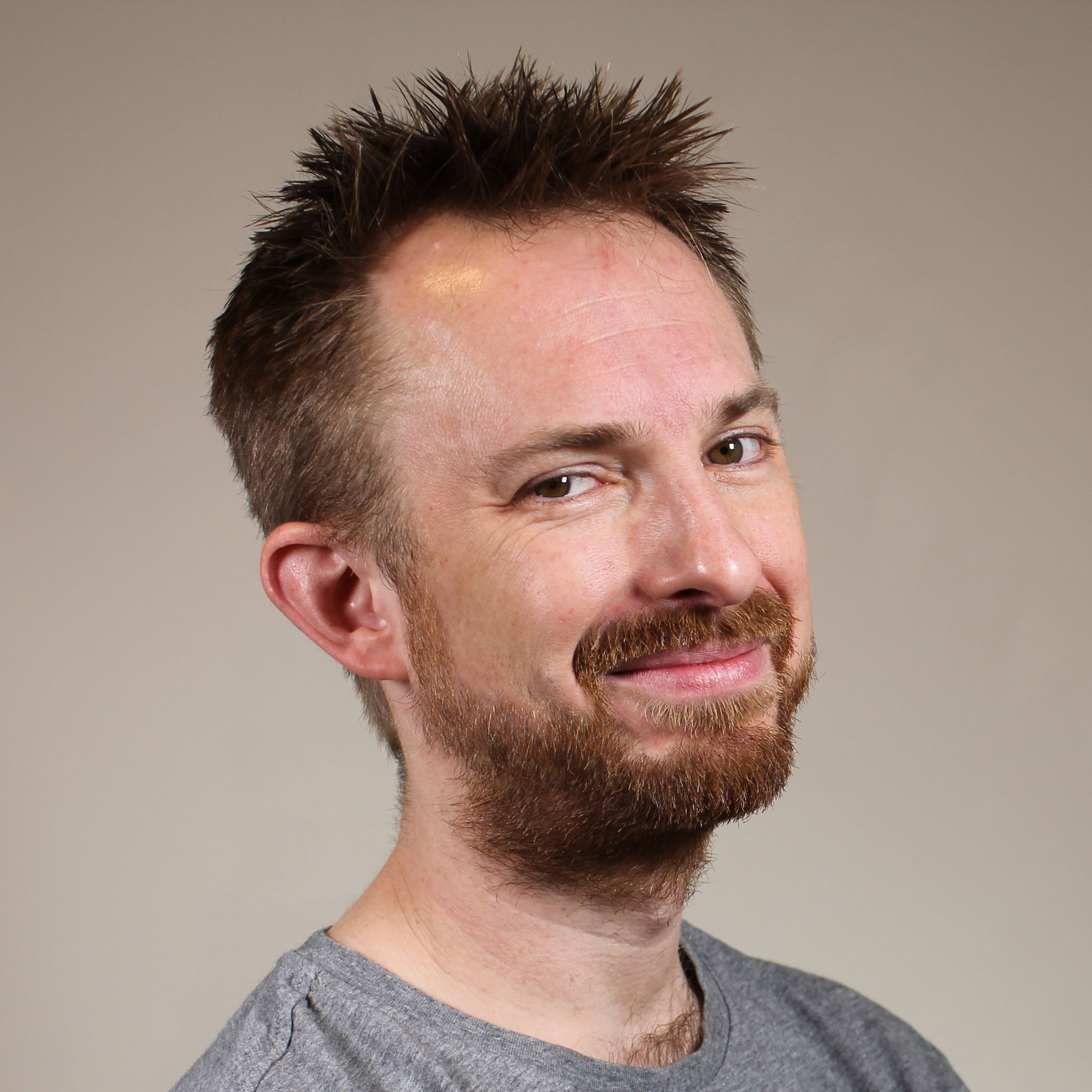 LEARN TO PRODUCE PODCASTS
WITH MIKE RUSSELL

Do you have a podcast and would like to take post production process in your own hands? Or perhaps you are looking to post produce podcasts for others? You've found the course for you!
This course offers complete podcast production training. Enabling you to edit episodes with great accuracy and time efficiency. Taking advantage of some of the most advanced audio editing features will not only improve the sound of your podcast but also save you time and money in the process.
The course is aimed at both beginner podcasters as well as those with a number of episodes under their belts already and looking to improve audio quality.
It'll bring basic editing skills to the table along with complex editing and post production. I will take you step-by-step through everything you need to know in order to make a great sounding podcast. I will discuss equipment options, specific set up ideas (and how to connect them), recording techniques and - the main part - advanced post production processes and techniques.
In clearly organised stages I will cover best practices for making podcasts. You'll get help with post editing, technical audio equipment set up, choosing the best audio editor, recording audio, post recording audio treatment, methods to fix bad sounding audio, mastering, loudness standards and I will walk you through all of the main post production tools you may need on your journey.
With high quality videos to guide you through each step of the way you will be able to follow all of the lessons in your own time and at your own pace.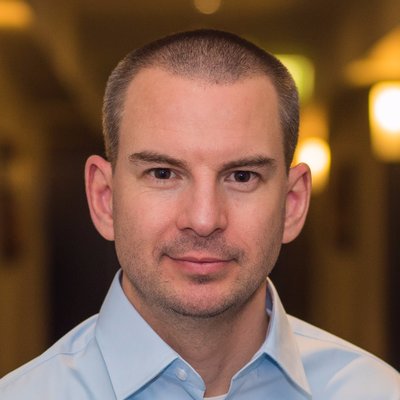 "Your training was the kind of thing I would never be able to do on my own - but you were able to do in seconds."
- Neil Anderson, Senior Instructor and Technical Consultant, iTLS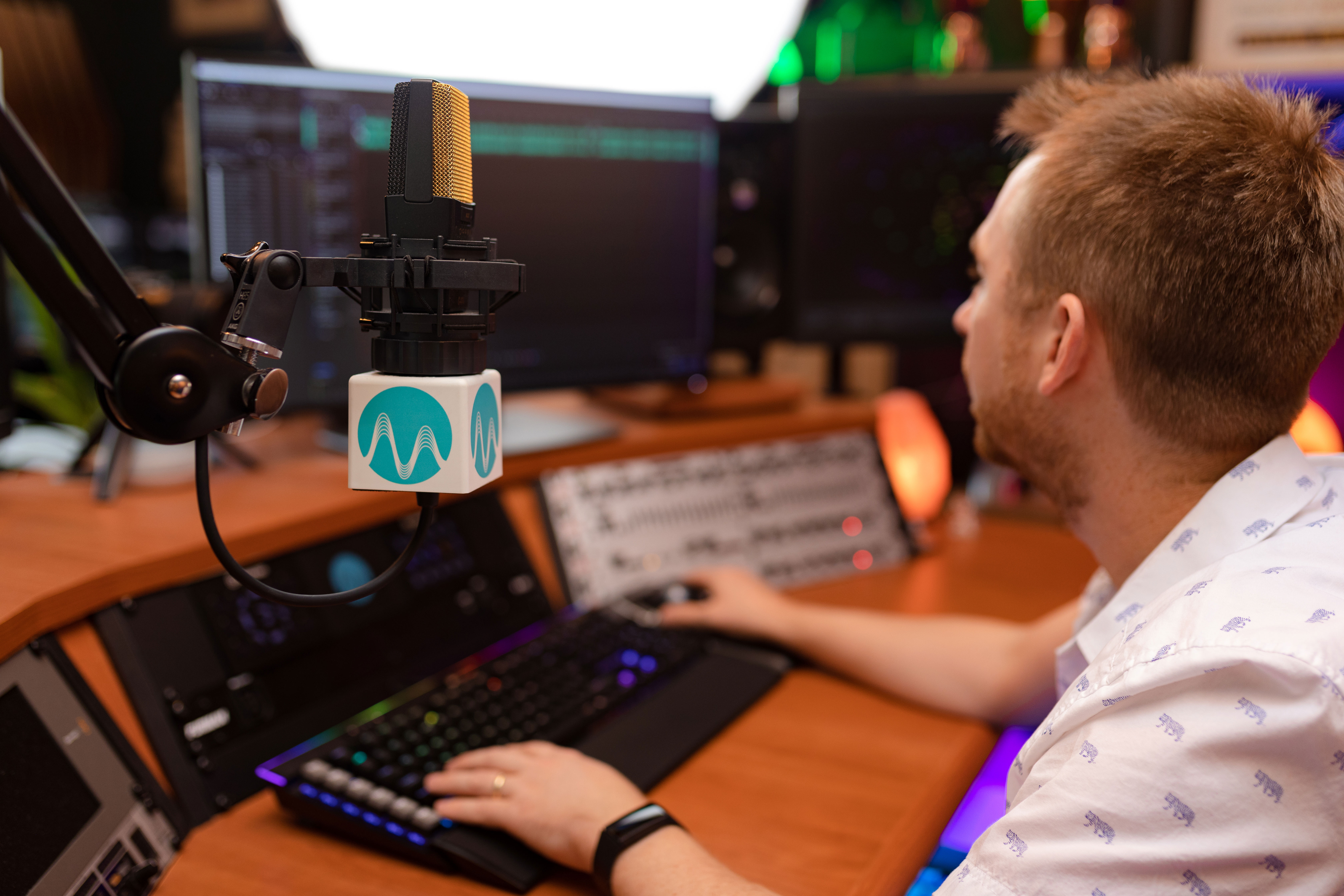 AUDIO PRODUCTION IS MY LIFE
I'VE BEEN PRODUCING AUDIO FOR THE PAST 20 YEARS.
HERE'S HOW I CAN HELP YOU.


I have been producing audio since the 1990s and my career started in radio in the UK. I started out as an on-air presenter but soon discovered that audio production was where my heart was. I'm the founder of Music Radio Creative – an international audio production company. I now spend most of my time teaching audio production. I am an Adobe Certified Professional and often speak on Adobe stages around the world. I conduct training on corporate, institution and one on one level.
I have worked for many radio groups such as talkSPORT, Capital, Heart and Bauer.
Since 2006, I have applied much of what I know from a career in radio to thousands of clients here at Music Radio Creative. I have worked with national radio stations, regional and local stations, online broadcasters, podcasters, commercial brands on any project you can imagine. From a straight forward podcast intro to stadium wide productions.
Podcast Production is relatively new (compared to radio production that has been around for over 100 years now). The concepts behind it are not. I have seen many courses appearing online on how to do podcast production but sadly often lacking the foundations needed to apply these ideas in any environment. I wanted to change this and create a single place where people who make podcasts may learn all the material needed for their work. This information can immediately change your production quality and improve your workflow without the need to sign up for a 3 year audio production degree!
The Podcast Production Course gives you everything you need to produce great sounding episodes every single time.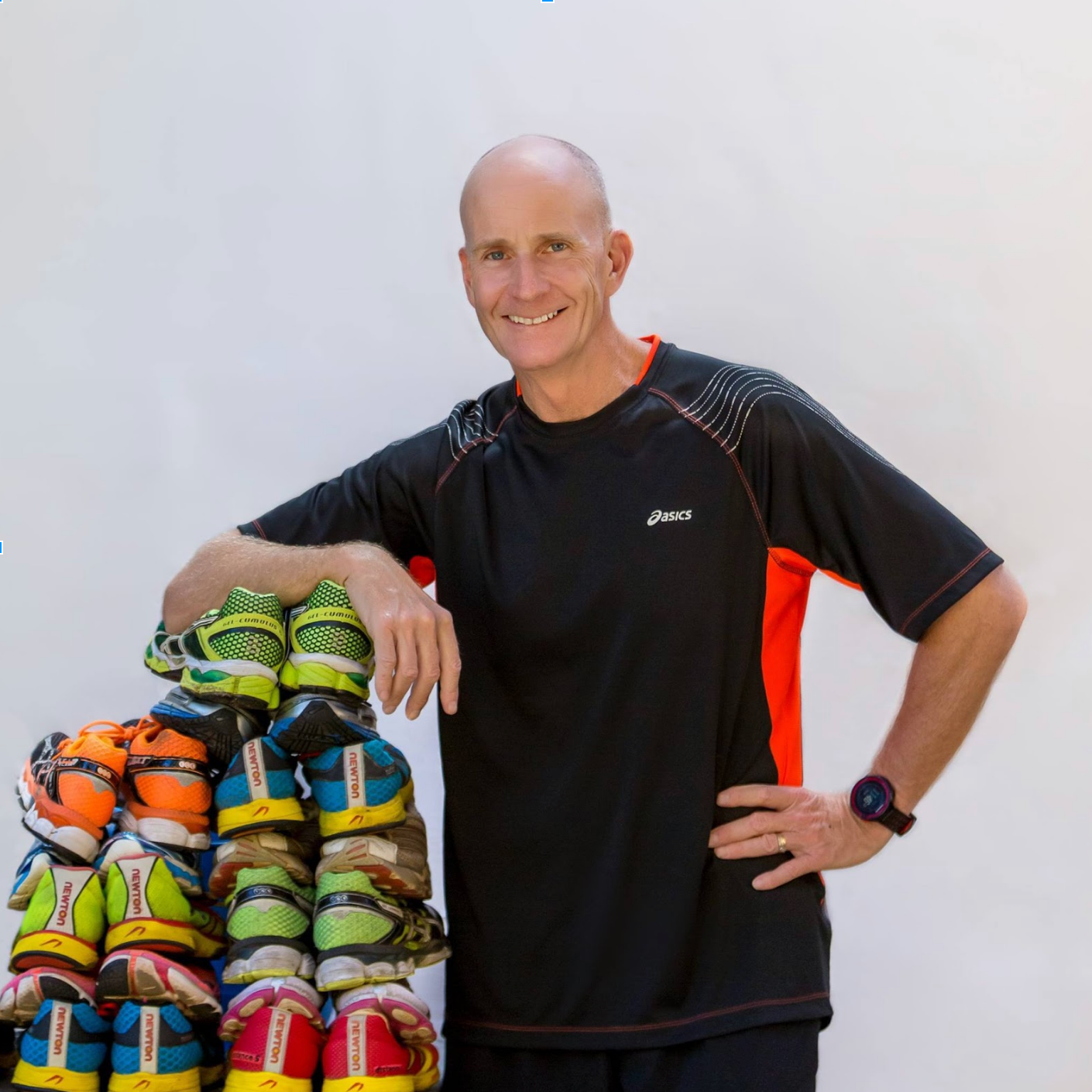 "I have been following Mike for some time on YouTube. Even before the course I have learned quite a bit. I had no idea how to even open Adobe Audition and now I can edit a full podcast episode. This course is taking my skill to the next level. Mike is by far the best at what he does and explains things in a simple way that even the most non-technical person can understand. I highly recommend Mike and any of his courses. Worth every penny."
- Jim Lynch, Feel Good Running Podcast, USA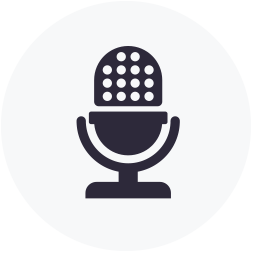 COURSE DETAILS
WHAT'S INCLUDED WITH THE PODCAST PRODUCTION COURSE


The Podcast Production Course was made for beginner to intermediate podcasters. If you would like to make podcasts on a professional level - this course is for you!
Complete the course at your own pace.

You can easily fit the course around your regular commitments and complete it at your own pace and in your own time.

Easy to follow structure. The course is divided into 10 main stages with distinct themed parts. There is also a quick start and jargon buster to begin the course.
Equipment List. A tried and tested list of hardware that will take your podcast sound to a professional level.
Cheatsheet with settings for the dbx 286s microphone preamp and processor, Heil PR 40 microphone and the best EQ and compression settings too.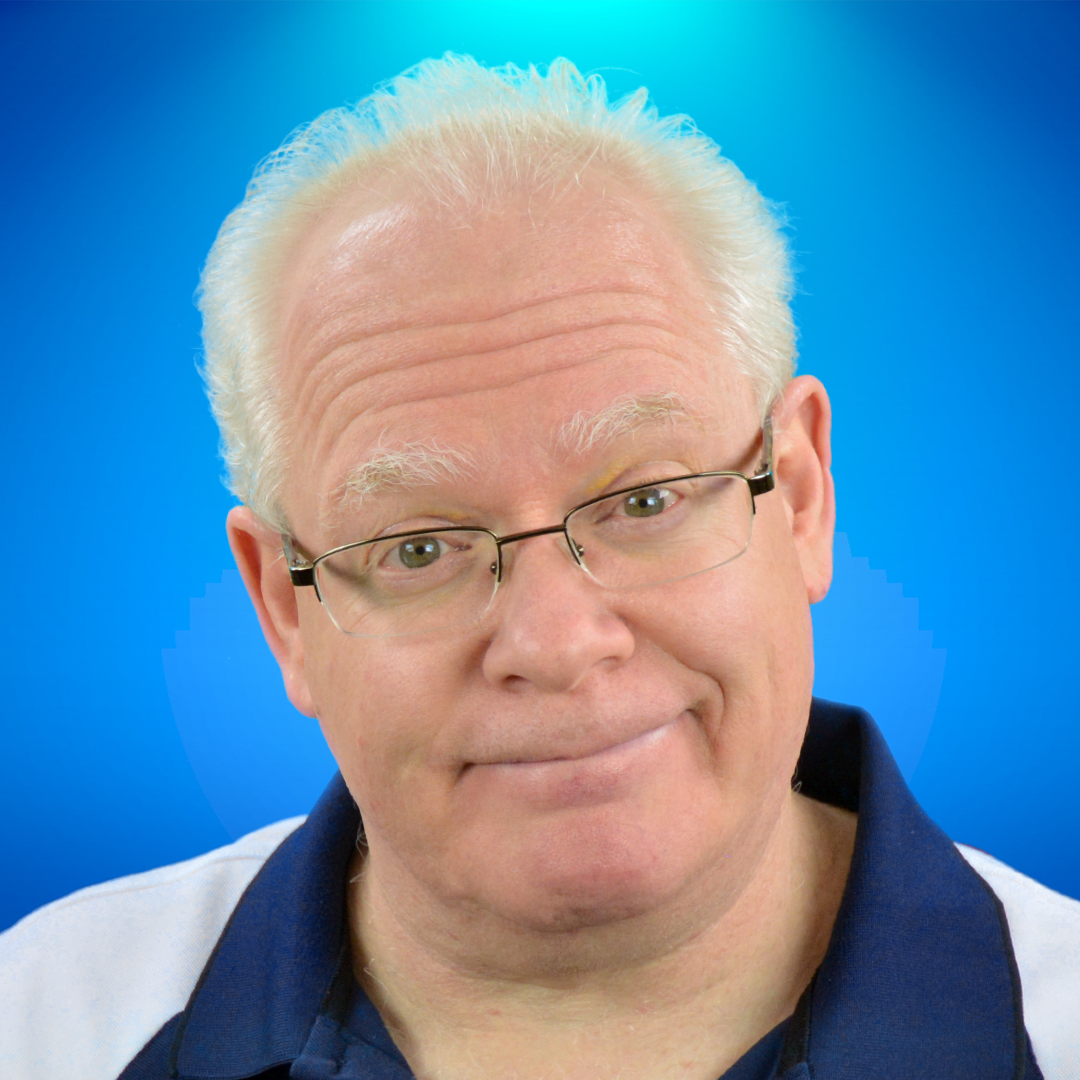 "I'm learning so much about the finer details of podcast production in Mike Russell's Podcast Production Course. Mike's very succinct in his delivery! I was able to quickly get through the myriad of gear to select and how to put it all together. Next, I gained a ton of confidence on how to use a great number of the advanced podcast production features in Adobe Audition to polish podcast production quality. Using features like the parametric equalizer, compressor, noise gates, de-esser, limiter, and more, are not that difficult to effectively apply once you've seen Mike's great demonstrations."
- Gord Isman, YouTube Consultant, Canada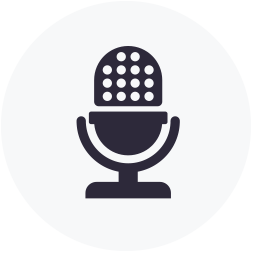 PODCAST PRODUCTION KNOWLEDGE
WHAT WILL YOU LEARN BY TAKING THE PODCAST PRODUCTION COURSE?


The course is divided into clear 10 segments that include the following:

Before you start recording.

10 easy methods to make a podcast sound great.

Software and hardware. Podcast equipment options and best audio editing software.
Recording and post production.

Setting up your audio editor and using main post production techniques to make a great sounding episode.

Fixing bad audio.

Dealing with background noises and echo on the recordings.

Talk over music.

How to seamlessly duck it under the voice.

Mastering.

Final editing touches, loudness and best practices for saving the audio.
Experts Agree
This is what Durin Gleaves, Product Manager for Audio at Adobe, has to say.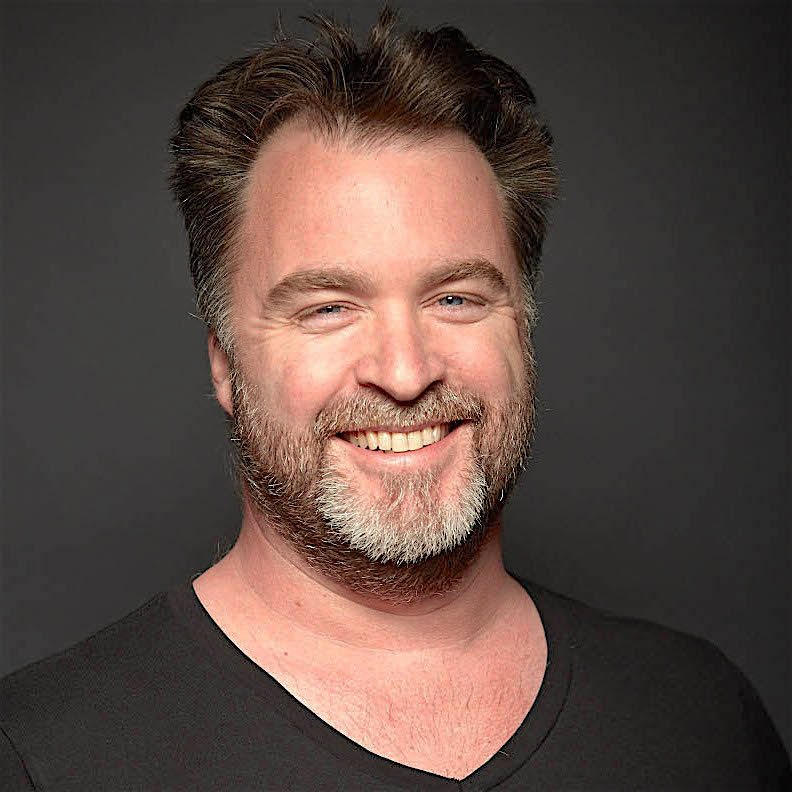 "Mike is the most prolific instructor online, showing you how to do not just basics but fun, technical stuff in Adobe Audition. You couldn't have a better teacher and a better trainer."
- Durin Gleaves, Product Manager, Adobe Systems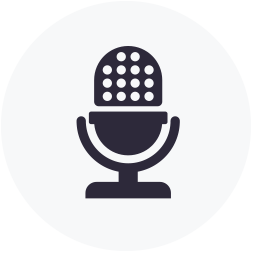 WHO IS THE COURSE FOR?
SAVE TIME AND MAKE GREAT SOUNDING EPISODES - EVERY SINGLE TIME


The Podcast Production Course is designed for both beginner and seasoned podcasters who would like to be efficient and effective with the post production processes and make great sounding podcast episodes every single time. This course is designed to highlight the audio aspect of your podcast. Everything you will need to know from the best podcast equipment, how to set it up, the best audio editor to choose and how to post edit a podcast to create a great sounding episode.
Course Curriculum
A Warm Welcome!
Available in days
days after you enroll
BONUS: Resources and Recommended Settings
Available in days
days after you enroll
Frequently Asked Questions
When does the course start and finish?
The course starts now and never ends! It is a completely self-paced online course - you decide when you start and when you finish.
How long do I have access to the course?
How does lifetime access sound? After enrolling, you have unlimited access to this course for as long as you like - across any and all devices you own.
What if I am unhappy with the course?
We would never want you to be unhappy! If you are unsatisfied with your purchase, let us know within 24 hours from the purchase, we will provide you with a full refund, no questions asked.
What do I need to complete the course?
You will need a computer and access to an audio editor (such as Adobe Audition).
What version of Adobe Audition do I need access to?
The course is produced using Adobe Audition CC. However most principles and information here will be relevant to majority of other editors and I include a few basic modules covering a recording setup in Audacity. I have chosen Adobe Audition CC for its robust functionalities and easy workflow for podcasters. This is my recommended audio editor.
I need help! Who can help me?
What payment methods do you accept?
Both PayPal and credit/debit card payments are accepted.
Will Mike Russell personally help me complete this course?
Ability to ask Mike questions in this course is not included. There are very easy to follow tutorials and we are confident the course has all you need to be able to learn along the way. We will of course help with any technical issues that are preventing you from taking a full advantage of the course. One on one support or feedback from Mike however is not included in this price. We periodically open spaces for this course with an added on feature to have coaching from Mike. If this is of interest please email us:
[email protected]
- we will be able to advise you of the next availability.