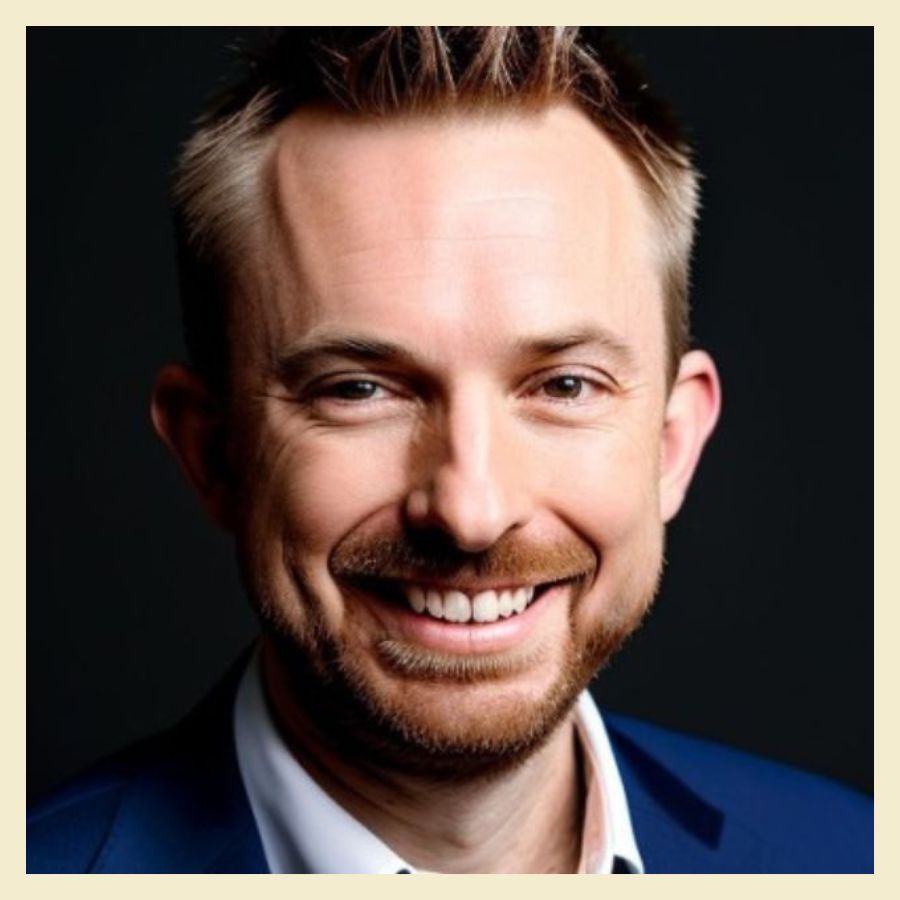 Learn To Produce Audio
Are you currently involved in audio production? Fantastic! In my opinion, you're engaged in one of the most rewarding careers out there. Whether audio production is already your full-time occupation or you aspire for it to be, I have something special for you!
This comprehensive course is specifically designed to cater to audio producers who are committed to advancing their careers in audio production. It encompasses a vast range of information that will empower you to create exceptional audio content.
The course is tailored for producers who possess a foundational understanding of Adobe Audition or beyond.
Not only will it enhance your basic editing skills, but it will also delve into more intricate aspects of editing and post-production. Together, we will explore every facet of professional audio production, guiding you through each step with clarity and precision.
We will cover a wide array of topics, including voice processing, music production, commercial production, radio imaging, vocal effects, and much more. Through high-quality video tutorials, you will have the flexibility to navigate the course at your own pace, allowing you to absorb the lessons at a time that suits you best.

Testimonial
"I knew this course would be jam packed with amazing content and it is. Mike has not held back on putting his knowledge and skills into this course and presenting it, as always, with enthusiasm and a passion that makes you want to learn more."
- Suze Cooper, Big Tent Media, UK

What Will You Learn?
Making Audio Sound Better. The complex ins and outs of the voice processing. EQ, normalisation, compression, de-esser, noise gate, hard limiting explained. Working with music and sound effects, loudness and final mastering.
Music Production. Music promos, imaging, auto tuning, beat matching.
Commercial Production. How to make great sounding commercials with no effort.
Radio Imaging. Audio shortcuts, templates inside Adobe Audition, parallel processing, sung jingles, sound design.
Vocal Effects. Scientific filter, chorus, flanger, distortion, pitch, vocoder, ring modulator, vocal synthesizer, bitcrusher, hard limiter.

What's Included

The Audio Production Course is designed for audio enthusiasts looking to produce audio on a professional level. This could include radio imaging, DJ, podcast, audio book producers as well as voice over artists, YouTubers, online radio station managers and anyone else who is looking for a great sound in their audio creations. Here are just a few things you will get with the course:

Bonuses Worth $465
You will receive a production library on a Royalty Free basis (worth $240) and The Adobe Audition Presets v3.0 (worth $225).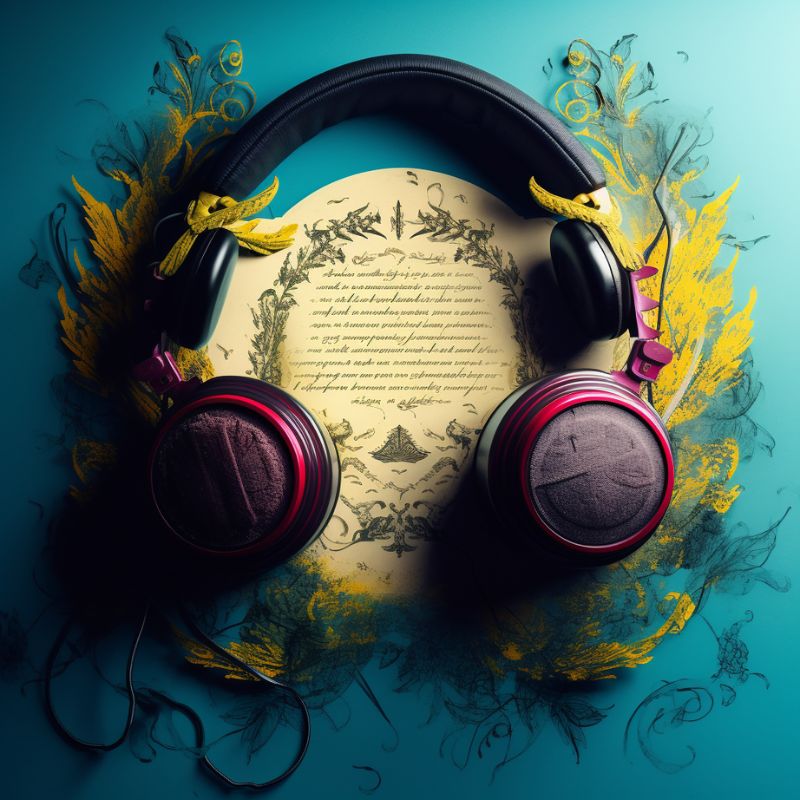 Professional Certificate

Upon successful completion we will mail you an Audio Production Professional Certificate from Music Radio Creative - signed by Mike Russell.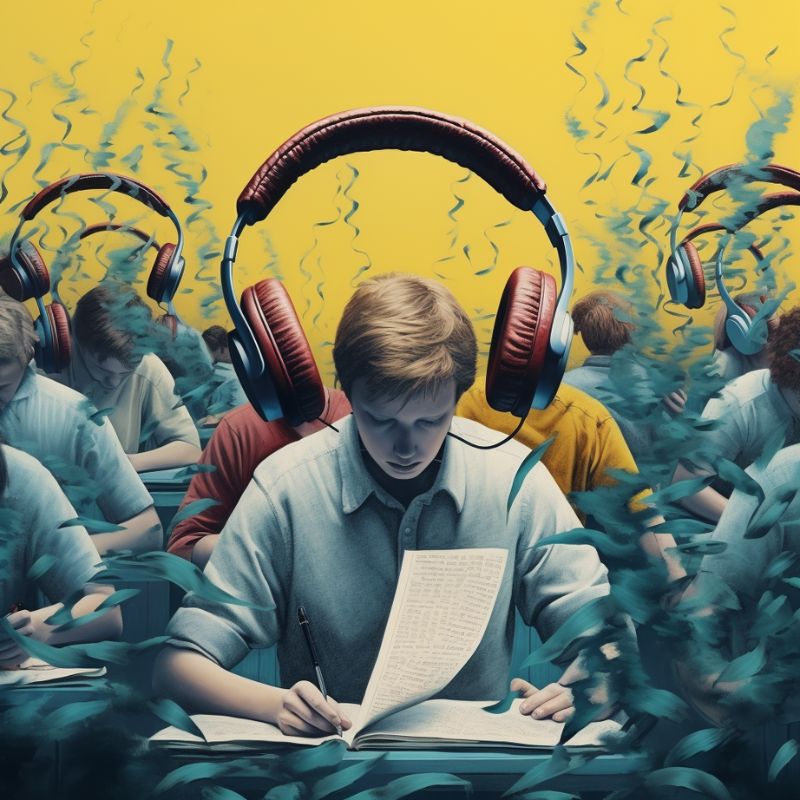 Assignments
Each stage has an assignment for you to complete - this is a great way for you to test your knowledge and get feedback on the work you have done so far.

Audio Production Guru
With over two decades of experience in audio production, including work with renowned radio groups like talkSPORT, Capital, Heart, and Bauer, I have honed my skills and become an Adobe Certified Professional. As the founder of Music Radio Creative, an international audio production company, my passion lies in teaching others the art of audio production.
Recognizing the lack of accessible, hands-on training for producers seeking real-life experience, I decided to create a comprehensive solution. The Audio Production Course fills this void by providing practical knowledge that immediately enhances production quality and workflow, without the need for a lengthy audio production degree.
This course covers all aspects of audio production, empowering you to create exceptional content such as commercials, podcast intros and outros, beatmixes, and radio imaging.
Join me on this transformative journey and elevate your audio production skills to new heights. -- Mike Russell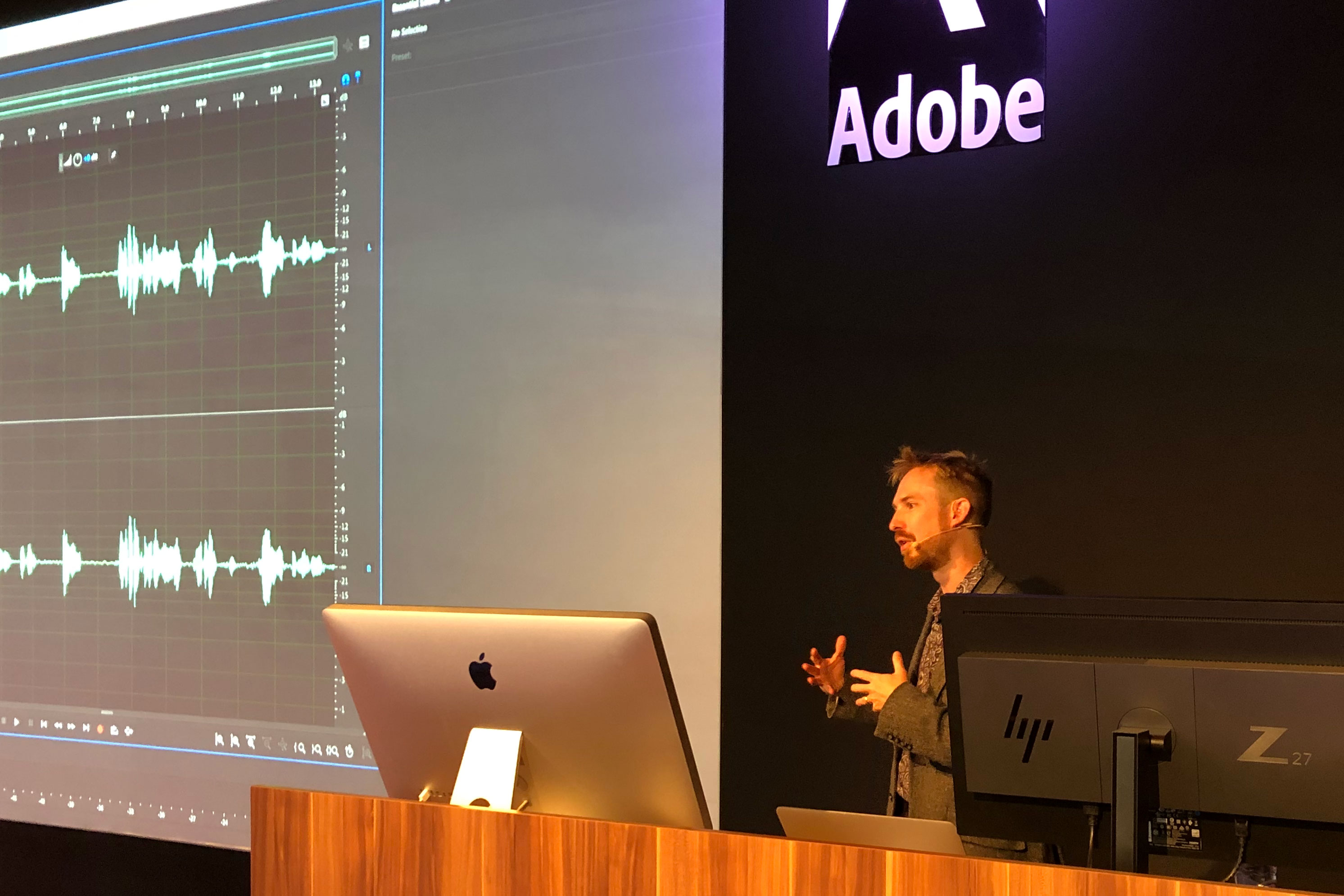 Testimonial
"The best course for audio production in Adobe Audition. Mike is a good and enthusiastic teacher. He covers many aspects of audio production that you can use right away in your own productions. Loved it from minute one!"
- Ruben Jensen, Consultant Software Company