Audio Production Course
Learn How to Become a Master Audio Producer with Mike Russell the Adobe Certified Expert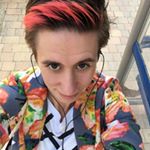 ""I knew this course would be jam packed with amazing content and it is. Mike has not held back on putting his knowledge and skills into this course and presenting it, as always, with enthusiasm and a passion that makes you want to learn more."
- Suze Cooper, Big Tent Media, UK
JOIN FOR A ONE TIME PAYMENT OF $1050+VAT*

OR SPREAD IT OVER 3 x $389+VAT*

PLUS GET BONUSES WORTH $465!
* 20% Value Added Tax only applies to purchases made from UK & EU

This is your opportunity to learn the knowledge I have been accumulating over the past 20 years in the audio production industry.
This course is launching with some pretty good bonuses too - Royalty Free Music and Sound FX Library ($240) and my Adobe Audition Presets v3.0 ($225). I am sure you can do the maths here - that's a really good deal!
I look forward to seeing you on the inside!
Mike Russell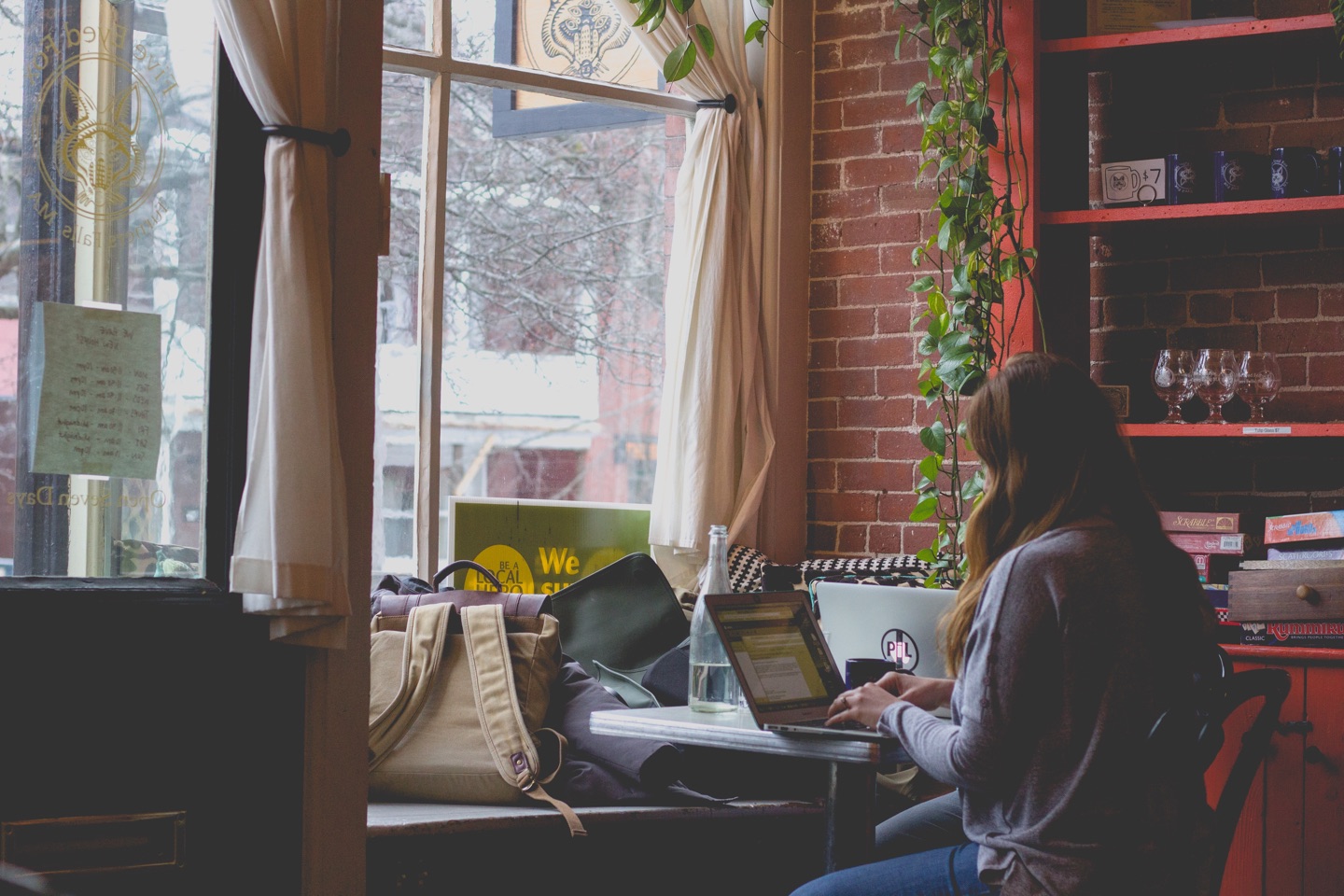 "The Audio Production course from MRC is all that I'd hoped it would be. I was looking to challenge myself and build upon my current audio production skillset and I found that in this course. Thanks so much to MRC and all they produce. I'm always so impressed!"
- Melanie Scroggins, Voice Actor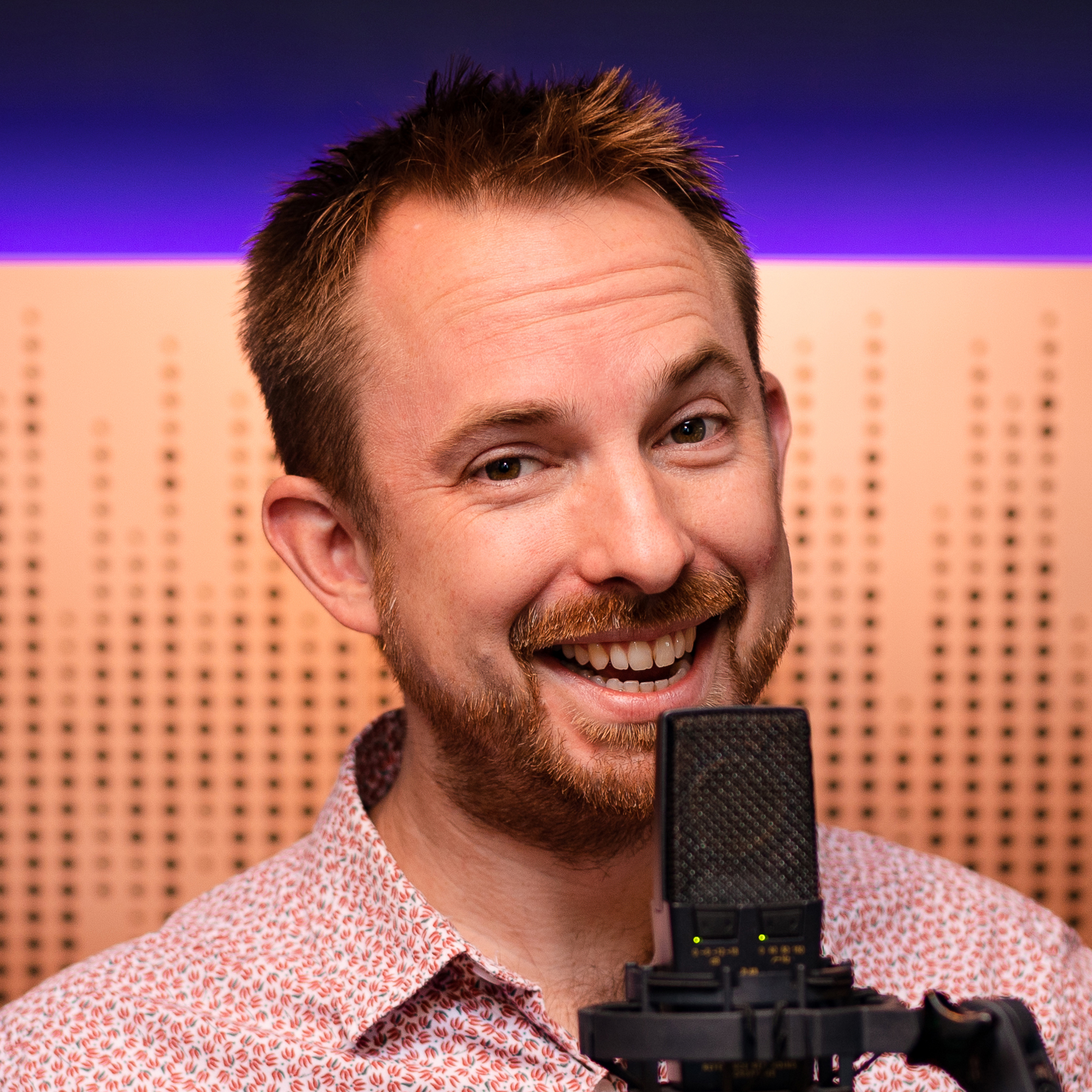 LEARN TO PRODUCE AUDIO
WITH MIKE RUSSELL

Are you already producing audio? Great! In my opinion you have the best job in the world! If audio production already is your job or you aim for it to be your full time job - then this is for you!
This course offers complete training for audio producers who are looking to take their audio production career seriously. There is a wealth of information enabling you to be make great sounding audio included in my course.
The course is aimed at producers with basic existing Adobe Audition knowledge or more.
It'll bring basic editing skills to the table along with complex editing and post production. I will take you step-by-step through all the aspects professional of audio production.
From processing the voice, producing with music, commercial production, radio imaging through to vocal effects and more. With high quality videos to guide you through each step of the way you will be able to follow all of the lessons in your own time and at your own pace.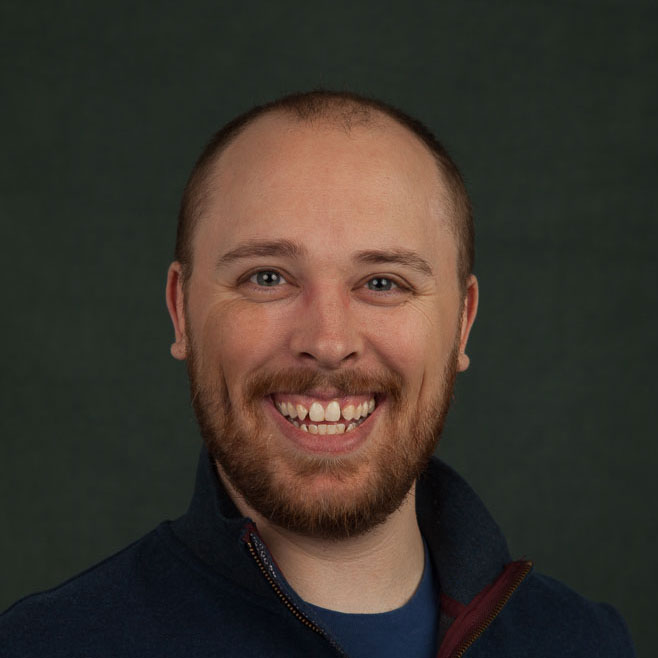 "We use Mike's videos to teach people in the team on how to use Adobe Audition. They are that good!"
- Charles Van Winkle, Senior Computer Scientist, Adobe Systems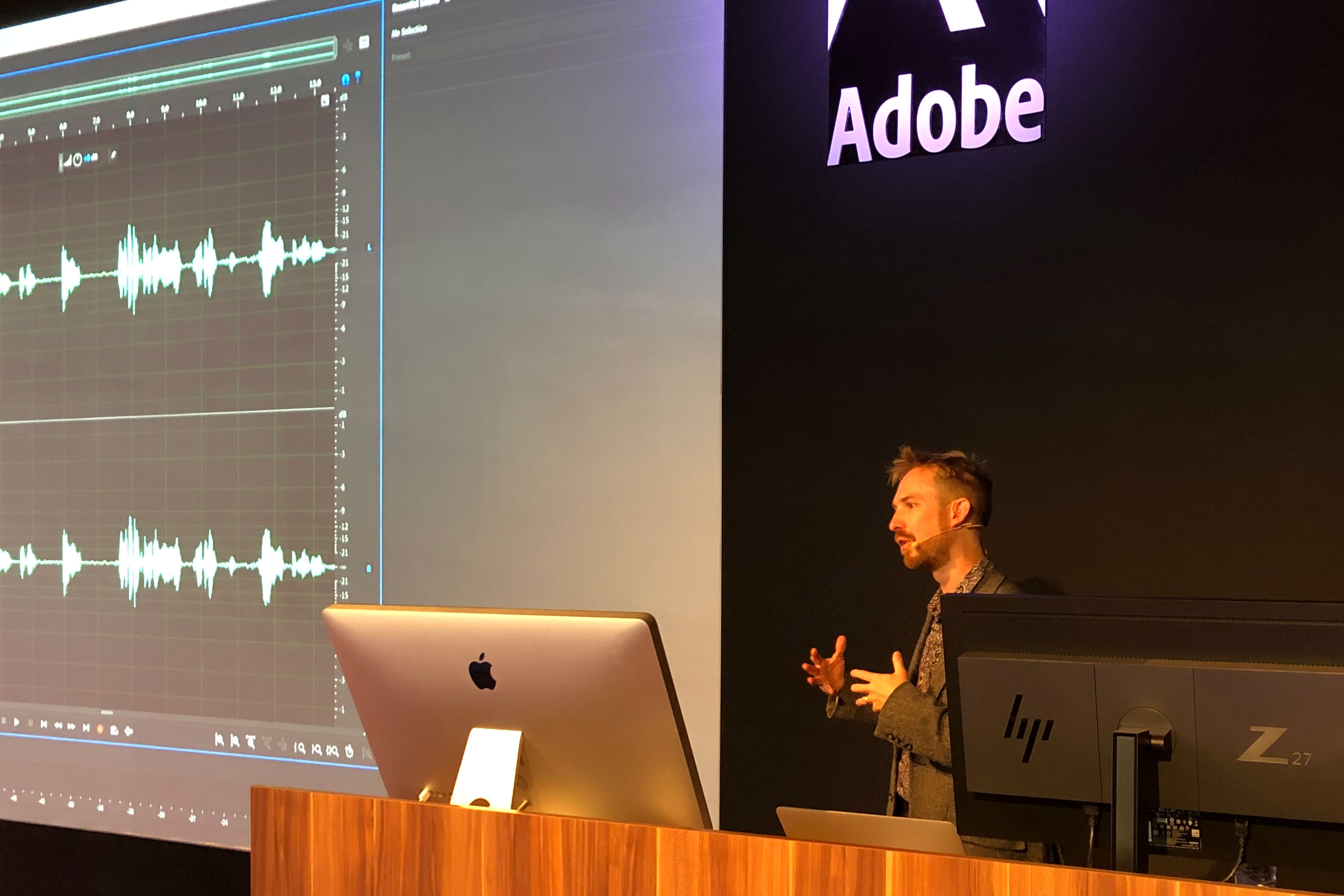 AUDIO PRODUCTION IS MY LIFE
I'VE BEEN PRODUCING AUDIO FOR THE PAST 20 YEARS.
HERE'S HOW I CAN HELP YOU.


I have been producing audio since the 1990s and my career started in radio in the UK. I started out as an on-air presenter but soon discovered that audio production was where my heart was. I'm the founder of Music Radio Creative – an international audio production company. I now spend most of my time teaching audio production. I am an Adobe Certified Professional and often speak on Adobe stages around the world. I provide training on corporate and institutional level as well as conduct one on one coaching with professionals.
I have worked for many radio groups such as talkSPORT, Capital, Heart and Bauer. I have experience with expected audio quality, what works, what doesn't, what can save a show at the last minute and the production skills that come in handy.
Since 2006, I have applied much of what I know from a career in radio to thousands of clients here at Music Radio Creative. I have worked with national radio stations, regional and local stations, online broadcasters, podcasters, commercial brands on any project you can imagine. From a straight forward radio ad to stadium wide productions.
In the process I have discovered that there is no single place where producers can gain "hands on", practical knowledge. There are courses that offer a lot of theory but very little "real life" practice. I wanted to change this and create a single place where people - like me - who produce radio ads and imaging could learn the material that's needed for their day to day work. This information can immediately change your production quality and improve your workflow without the need to sign up for a 3 year audio production degree!
The Audio Production Course gives you everything you need to produce great sounding audio (commercials, podcast intros and outros, beatmixes, radio imaging and more). Included in the course are a full SFX and music production library and my Adobe Audition Presets.

COURSE INFORMATION
WHAT'S INCLUDED WITH THE AUDIO PRODUCTION COURSE


The Audio Production Course was made for beginner to intermediate producers. If you would like to produce audio on a professional level - this course is for you!
Complete the course at your own pace.

You can easily fit the course around your regular commitments and complete it at your own pace and in your own time.

Easy to follow structure. The course is divided into 5 main stages with distinct themed parts.
Bonuses worth $465. You will receive a production library on a Royalty Free basis (worth $240) and The Adobe Audition Presets v3.0 (worth $225).
Assignments. Each stage has an assignment for you to complete - this is a great way for you to test your knowledge and get feedback on the work you have done so far.
Professional Certificate. Upon successful completion we will mail you an Audio Production Professional Certificate from Music Radio Creative - signed by Mike Russell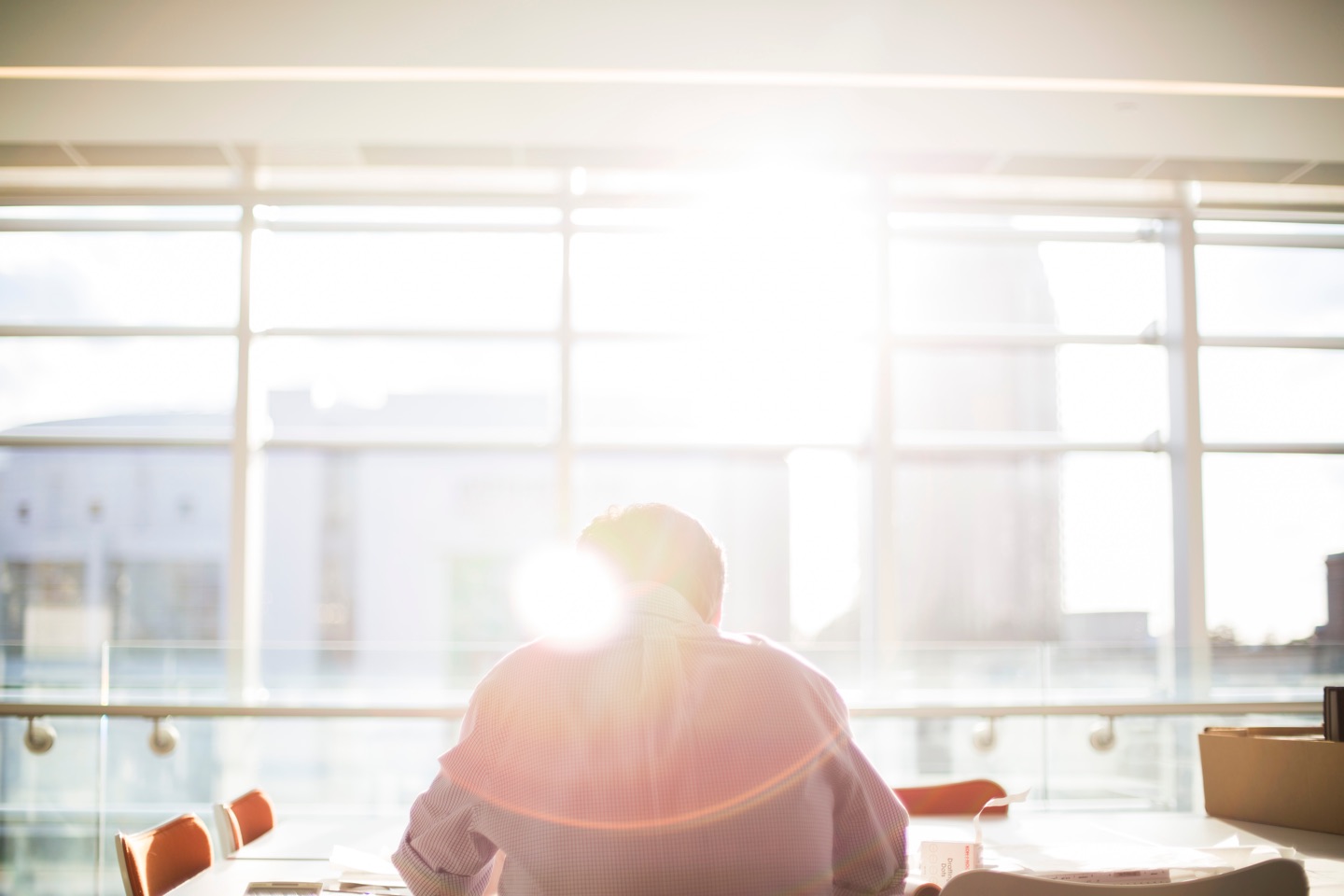 "I highly recommend this Audio Production Course. I am a professional voice over artist with more than 18 years in broadcast news. My station director enrolled me in the course so we could bring a new level of sound production to our airwaves. She is incredibly pleased with the results, which she shared with my colleagues in a company-wide email: "Carsley is doing an Audio Production course and the results are awesome (you can also be the judge, I've attached it)!" The course is well paced, easy to follow and jam-packed with essential information to help you truly 'master' Adobe Audition. The interactive portion (with assignments and video feedback) is particularly useful. Throw in the very generous resource package which includes Music and SFX, and you'd be hard pressed to find a better way to transform your audio production skills."
- Carsley Fuller, Voice Actor

BECOME A BETTER AUDIO PRODUCER
Tony Sackett discovered how to improve the sound and quality of his productions.


AUDIO PRODUCTION KNOWLEDGE
WHAT WILL YOU LEARN BY TAKING THE AUDIO PRODUCTION COURSE?


5 main stages that will cover the following:

Making Audio Sound Better. The complex ins and outs of the voice processing. EQ, normalisation, compression, de-esser, noise gate, hard limiting explained. Working with music and sound effects, loudness and final mastering.
Music Production. Music promos, imaging, auto tuning, beat matching.
Commercial Production.

How to make great sounding commercials with no effort.

Radio Imaging. Audio shortcuts, templates inside Adobe Audition, parallel processing, sung jingles, sound design.
Vocal Effects. Scientific filter, chorus, flanger, distortion, pitch, vocoder, ring modulator, vocal synthesizer, bitcrusher, hard limiter.
DON'T TAKE MY WORD FOR IT
This is what Durin Gleaves, Product Manager for Audio at Adobe, has to say.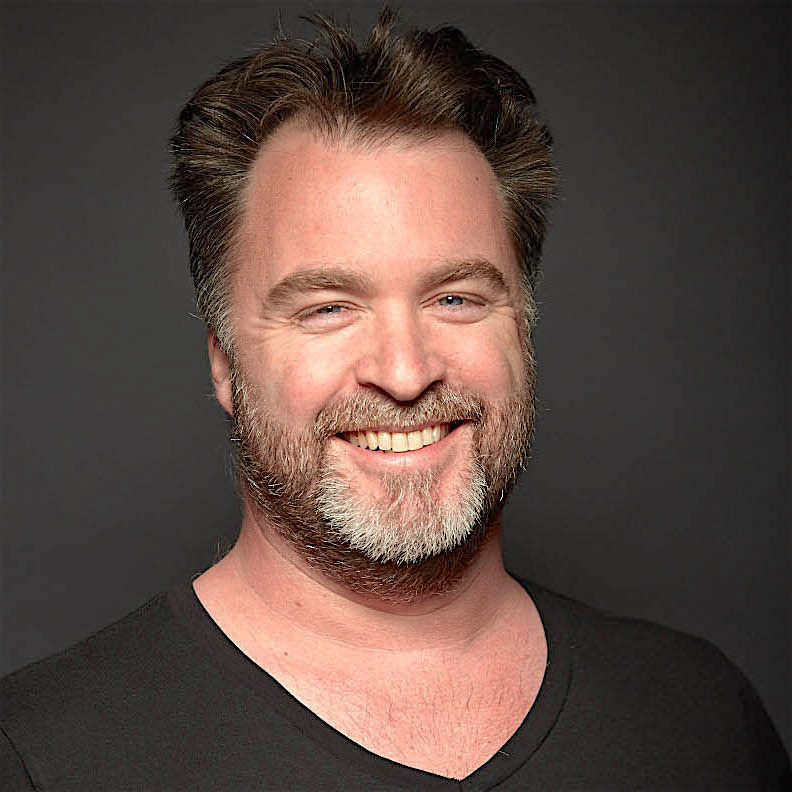 "Mike is the most prolific instructor online, showing you how to do not just basics but fun, technical stuff in Adobe Audition. You couldn't have a better teacher and a better trainer."
- Durin Gleaves, Product Manager, Adobe Systems

WHO IS THE COURSE FOR?
PASSIONATE AUDIO PRODUCERS


The Audio Production Course is designed for audio enthusiasts looking to produce audio on a professional level. This could include radio imaging, DJ, podcast, audio book producers as well as voice over artists, YouTubers, online radio station managers and anyone else who is looking for a great sound in their audio creations.
Course Curriculum
A Warm Welcome!
Available in days
days after you enroll
BONUS: Free Downloads and Intro
Available in days
days after you enroll
Stage 1: Making Audio Sound Better
Available in days
days after you enroll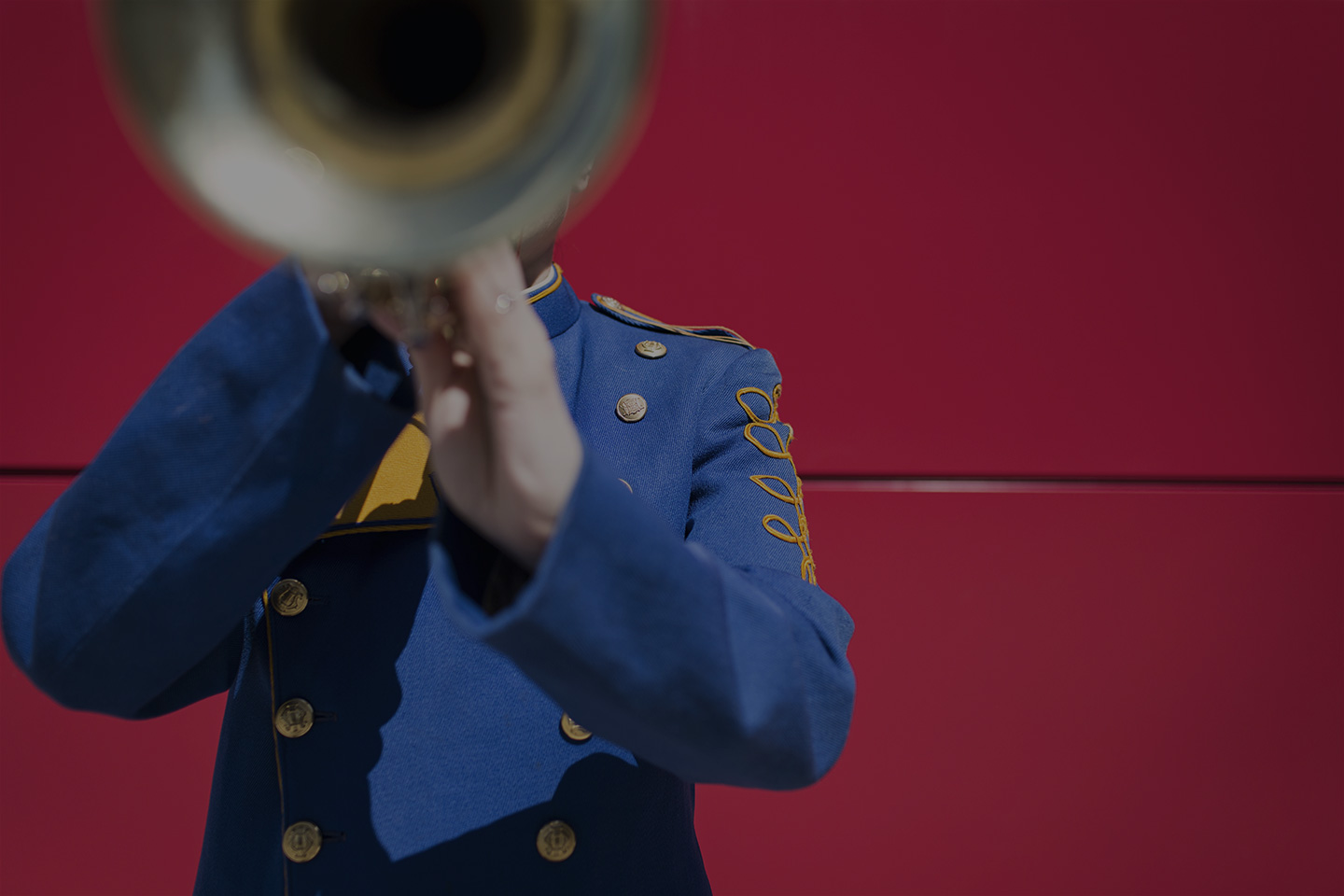 "I have followed Mike for a long time and am completely confident he is a high end media professional. Would I recommend his courses.... 100% He knows this business inside out and I wouldn't have chosen anyone else to work with for audio."
- Phil Gee, Audio Producer
Frequently Asked Questions
When does the course start and finish?
The course starts now and never ends! It is a completely self-paced online course - you decide when you start and when you finish.
How long do I have access to the course?
How does lifetime access sound? After enrolling, you have unlimited access to this course for as long as you like - across any and all devices you own.
What if I am unhappy with the course?
We would never want you to be unhappy! If you are unsatisfied with your purchase - let us know within 24 hours - you will receive a full refund, no questions asked.
What do I need to complete the course?
You will need a computer and access to Adobe Audition.
What version of Adobe Audition do I need access to?
The course is produced using Adobe Audition CC. However all principles and information here will be relevant to any previous Adobe Audition versions. NOTE: In some of the older (pre CC releases) the look and feel of some features will be different and may be located under different tabs or simply be unavailable. It's your responsibility to ensure compatibility.
I need help! Who can help me?
What payment methods do you accept?
Both PayPal and credit/debit card payments are accepted.
Will Mike Russell personally help me complete this course?
Ability to ask Mike questions in this course is not included. There are very easy to follow tutorials and we are confident the course has all you need to be able to learn along the way. We will of course help with any technical issues that are preventing you from taking a full advantage of the course. One on one support or feedback from Mike however is not included in this price. We periodically open spaces for this course with an added on feature to have coaching from Mike. If this is of interest please email us:
[email protected]
- we will be able to advise you of the next availability.