Start Your Learning Journey Today
Explore the depths of Audacity in an easy to follow, structured format. Learn from the internationally recognised audio expert.
SIGN UP BONUS
To welcome you to this new course we are giving you access to our Audacity Presets for FREE (worth £49.50/$65.00) when purchasing the course.
Complete Audacity Knowledge Curriculum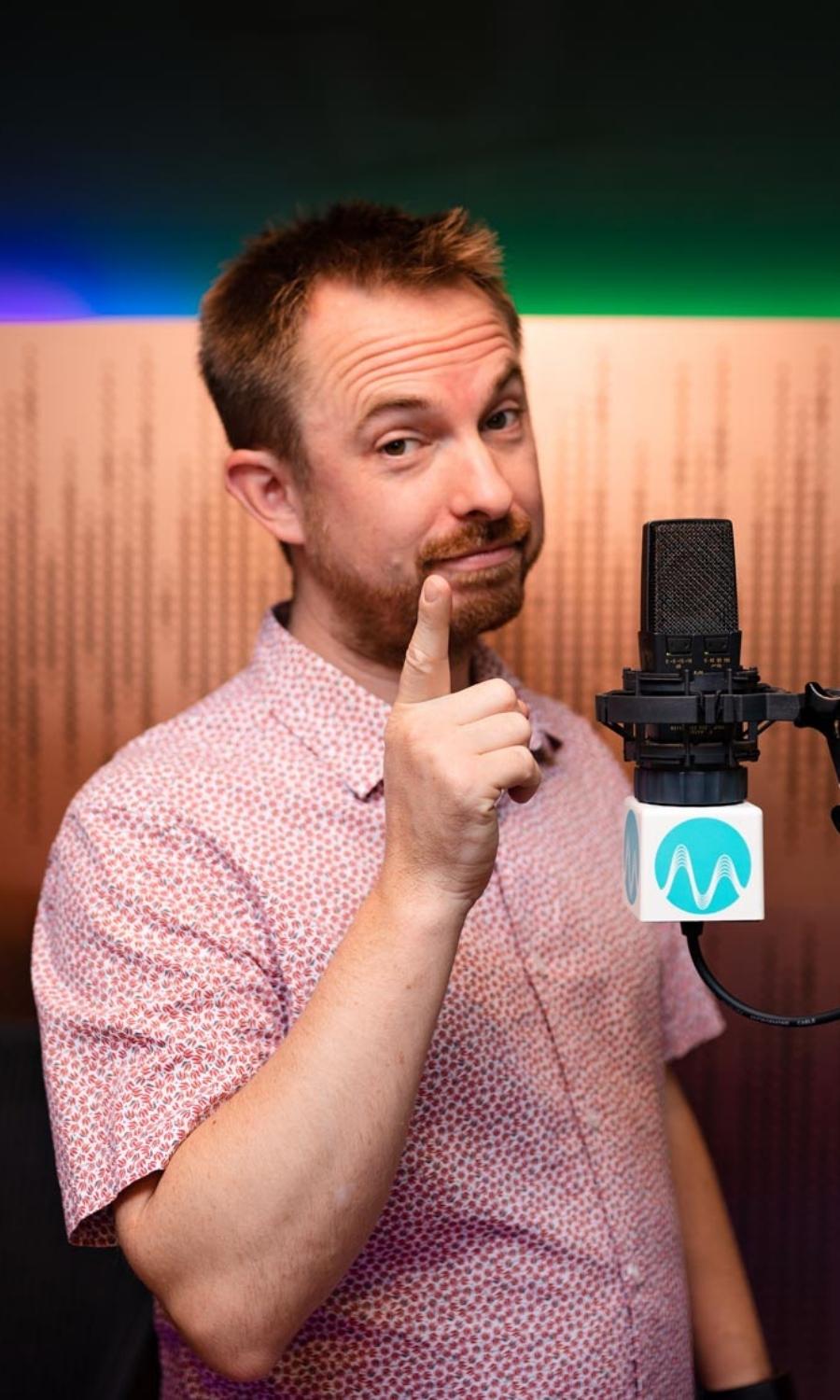 Learn To Edit Audio
with Mike Russell
Are you already producing audio? Great! In my opinion you have the best job in the world! If audio production already is your job or you aim for it to be your full time job - then this is for you!
This course offers complete training for podcasters, creators and voice overs who are looking to take their audio production career seriously. There is a wealth of information enabling you to be make great sounding audio included in my course.
The course is aimed at those who are complete beginners.
It'll bring basic editing skills to the table along with more complex editing and post production. I will take you step-by-step through all the aspects of audio editing inside Audacity.
From sounding better, removing unwanted noises, working with music and much more. With high quality videos and detailed written notes to guide you through each step of the way you will be able to follow all of the lessons in your own time and at your own pace.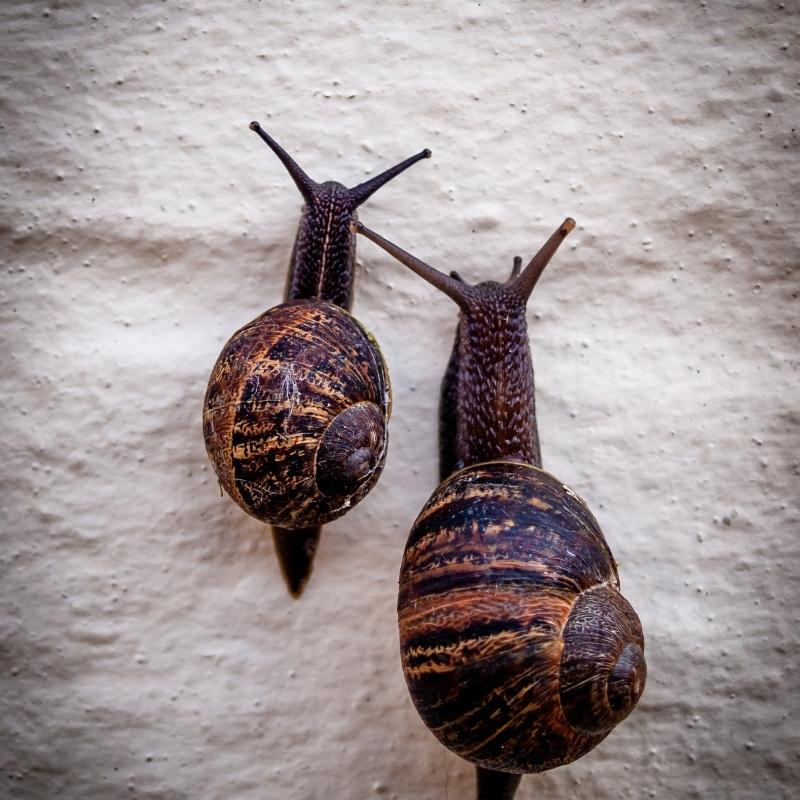 Your Own Pace
You can easily fit the course around your regular commitments and complete it at your own pace and in your own time. No time restrictions.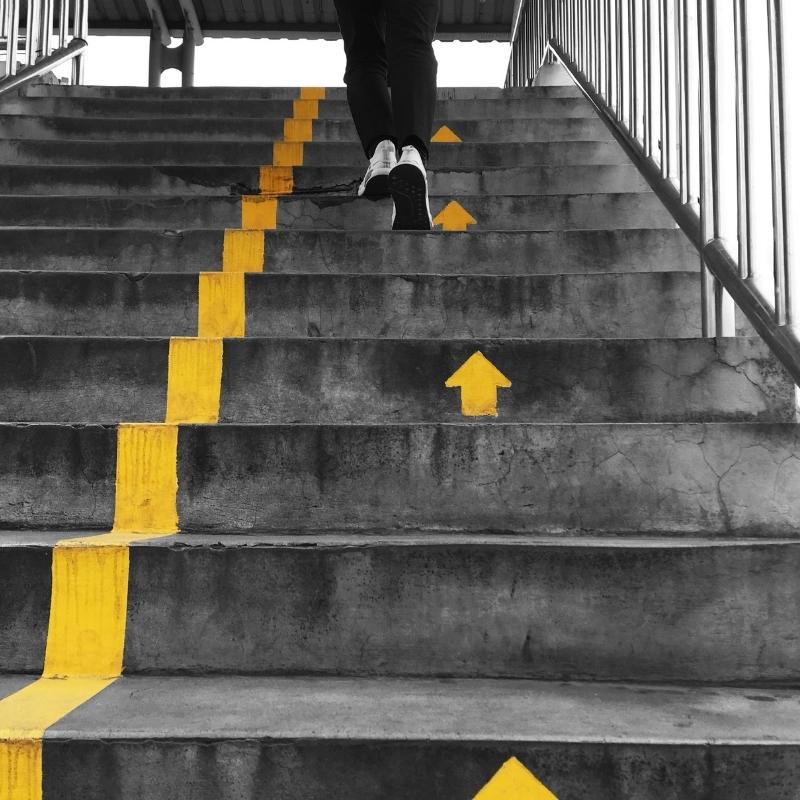 Easy To Follow
Theme structured curriculum with easy to follow segments. Comprehensive notes with every video to help you capture every small detail.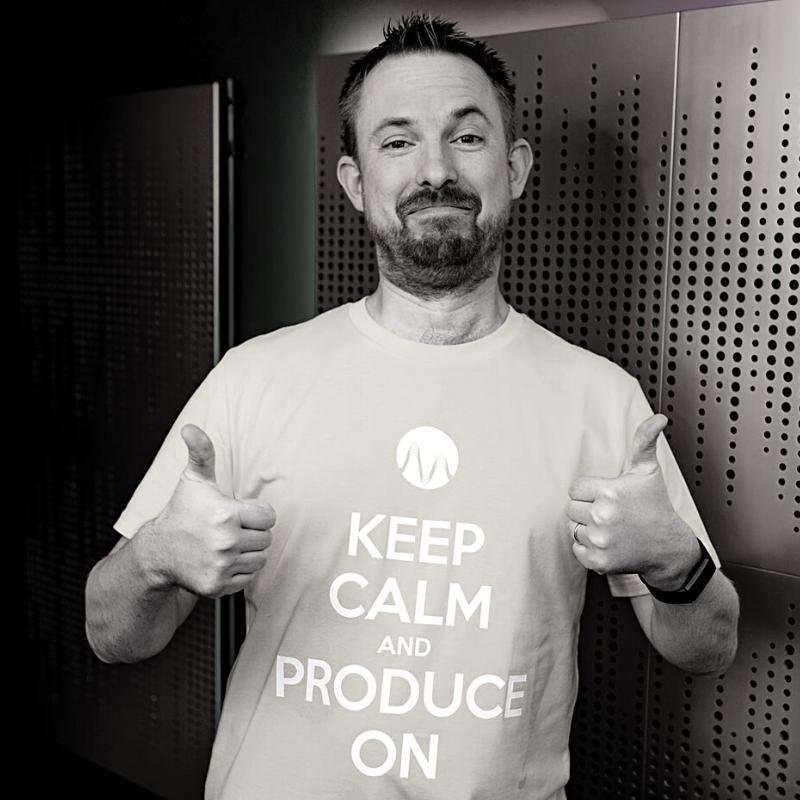 Expert Teacher
You will be learning from one of the most recognised audio teachers in the world. He has a unique ability to walk you through the most complex parts with complete ease and full understanding.

"Mike has a great teaching style without adding all that surplus stuff that other YouTubers fluff out their videos. Straight to the point, eloquently delivered with loads of examples and support materials. Have just invested in his Audacity Beginners Course and packed full of great stuff. I have learned more in a hour watching and trying out the lessons than I have learned on my own. Top class - thank you."
- David Hunter, UK